Advanced training for fleet driver safety
VDI's Advanced Driver Safety course is a cutting-edge, simulation-based training solution for corporate fleets. It's commonly used for new-hire assessment, fleet training, refresher courses and driver intervention/correction.
Advanced Training for Fleet Driver Safety
Advanced Driver Safety (ADS) addresses the biggest challenges for fleet drivers. These include backing, distracted driving, time on task and other common causes of crashes.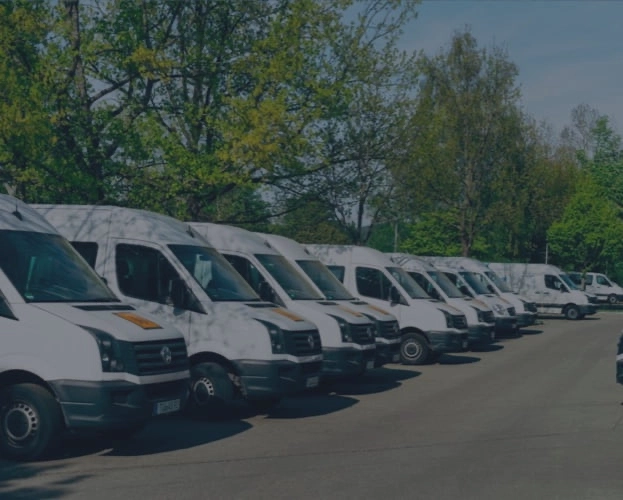 Reduce Costs. Elevate Performance.
With unlimited use and no per driver training costs, the system is complete with software, hardware and peripherals and our powerful reporting tool, Vantage.ADS will become your 24/7 instructor, providing real-time feedback and coaching, with objective and consistent recording.
ADS offers a variety of courses and options to suit a variety of corporate fleet requirements: hazard detection, space management, parking, a CDL lesson and distracted driving – just to name a few. We also offer a wide variety of vehicles allowing your drivers to train in the same vehicles they use every day.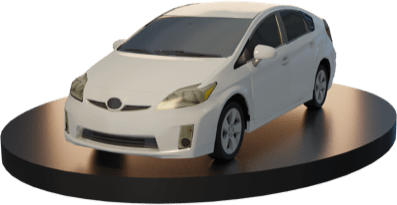 15 distinct lessons so instructors can create their own curriculum, refresher course, or driver intervention.
Not only do you get 15 lessons, you will have the ability to view pre- and post-lesson assessments to easily measure training impact and retention. We also offer a free drive feature so drivers can get everyday practice.
VDI's driving simulators have proven to be a cost-effective and engaging way to provide refresher training before and us post office logo image after accidents to our Postal Carriers and Tractor/Trailer Operators. More importantly, the simulation-based driver safety training has considerably reduced accident rates in the Suncoast District during our trial period compared to the same period last year. In fact, we have had only one backing accident since we got the simulator in Tampa compared to last year when there were 26!
Andrea L. Maddicks, Manager Transportation & Networks US Post Office, Suncoast District – Tampa, FL
Since July 2013 when we implemented the simulator in our facility, we've seen a 38% reduction in crashes. And, so far this year, we are trending well below last year's numbers.
Rodney, Ruff Division Manager UPS
The Virtual HD® simulator allows us to address driver safety in a new and exciting forum, as opposed to the traditional meeting forum, to continue to drive our safe driving focus. Since the simulator is portable, it also allows us to save on travel expenses by bringing the simulator to the employees, which helps us logistically. The virtual lessons compliment and parallel our current Smith System driving philosophy giving us a more consistent safe driving message.
Dan Diamond, Site Supervisor PSE & G
Fill out this form and we will get right back to you.
5137 Golden Foothills Parkway
Suite 150
El Dorado Hills, CA 95762
877.746.8332