Virtual Driving Essentials
A complete driver training program for novice and experienced drivers alike.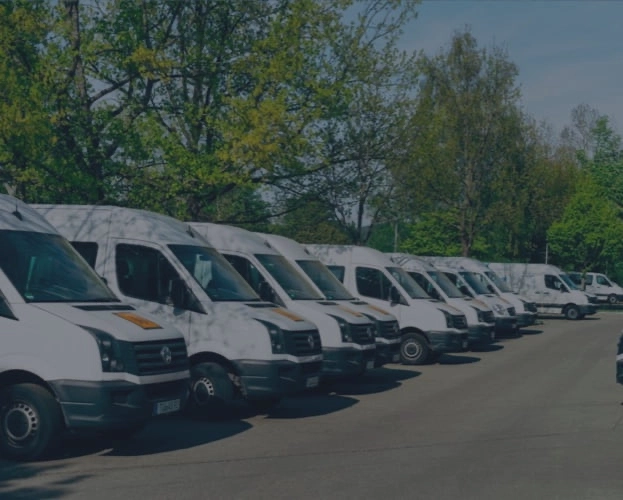 Training designed to reduce crashes, lower insurance premiums, and assess drivers.
DISTRACTED DRIVING AWARENESS
Experience the consequences of distracted and impaired driving to curb dangerous driving decisions.
At-home training available on your gaming console.
Provides essential boating skills for new and experienced boaters.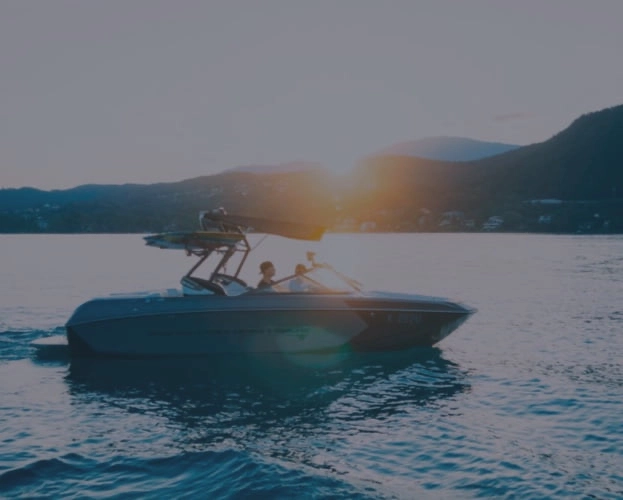 Trusted by drivers of every age and fleets of every size
I've been involved in the simulation presentation before and believe the simulator is making a difference. We had several students come back to us after the program and tell us that they thought about putting their phones down and they haven't used them since. So if we're able to change the habits of one person while they're driving, everything we've done to promote safe driving has been worth it.
Michael Granica, Financial Specialist Nationwide Insurance
VDI's driving simulators have proven to be a cost-effective and engaging way to provide refresher training before and after accidents to our Postal Carriers and Tractor/Trailer Operators. More importantly, the simulation-based driver safety training has considerably reduced accident rates in the Suncoast District during our trial period compared to the same period last year. In fact, we have had only one backing accident since we got the simulator in Tampa compared to last year when there were 26!
Andrea L. Maddicks, Manager Transportation & Networks – US Post Office, Suncoast District – Tampa, FL (VHD)
We installed 13 VDI simulators this summer and our high school students have truly enjoyed the upgraded experience. These simulators teach everything from how speeding affects the physics of the car to the serious dangers associated with distracted driving. The sixteen lesson Driving Essentials program wonderfully complements our driver education classroom and lab components. Driving simulation allows my instructors to teach important lessons – like speeding or texting – that would be too dangerous to demonstrate on the road. The One Simple Decision program powerfully tackles the problem of distracted or impaired driving with realistic and hard-hitting scenarios. Thank you again for providing such a useful and versatile driver education curriculum product. The installation could not have gone smoother. Your assistance throughout the procurement process and especially your "service after the sale" has been top notch. We are extremely pleased with our VDI purchase.
Charles J. Wise, Curriculum Supervisor – Alachua County Public Schools, Florida (Teens)
Fill out this form and we will get right back to you.
5137 Golden Foothills Parkway
Suite 150
El Dorado Hills, CA 95762
877.746.8332